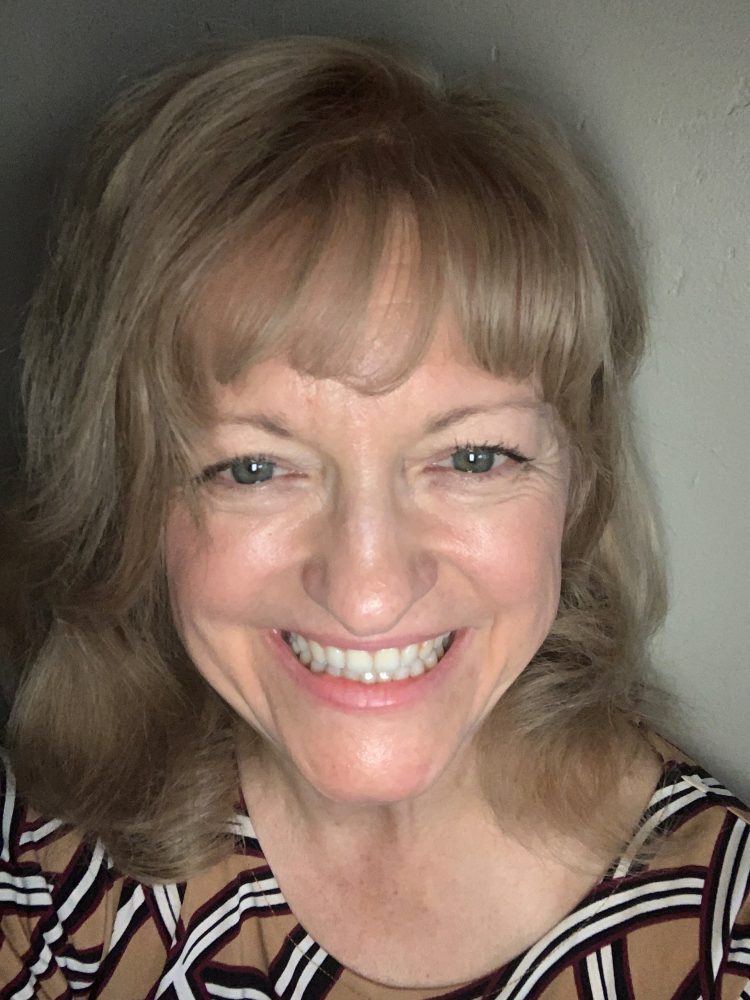 I'm a special education teacher, but no longer work in the classroom. My special ed background gives me unique insights into creating clear, compelling copy that anyone can understand!
I can teach you about cool marketing tools like white papers and case studies.
There are other areas that my teaching background helps with too. For example, white papers and case studies are tools we use to teach our business clients something important about our products or services. The way these are crafted can make or break your marketing efforts. Who better to create these important documents than a writer-teacher!
Writing for over 30 years!
I've been writing for over 30 years and have always loved a creative challenge. I have a BA in writing and I'm working on a book in my spare time.
I'm a mother of five adult children, and one granddaughter. Being a grandmother is a joy and blessing I never could have imagined before! My husband and I live on 173 acres in southeast Ohio. We're wannabe farmers, and our attempts at agricultural projects are usually quite comical. We're softies when it comes to our furry friends. That's why we rescue and tame feral cats and try to find homes for them.
Besides all of that, I'm a voracious learner and I love to teach, either with the pen or in person. And I do take writing students now and then, at any age.
Blessings, Christiane Marshall
~~~~~~~~~~~~~~~~~~~~~~~~~~~~~~~~~~~~~~~~~~~~~~~~~~~~~~~~~~~~~~~~~~
I started working with Christiane in January of 2012 when my former editor/copy writer took another job and stopped working with me without any notice. I was a bit panicked!
Christiane kindly jumped in and took over. One of the things that I was so impressed with was her ability to make me sound like a better version of me. She immediately took on my tone and style without any prior experience reading my work!
Christiane makes good solid suggestions on how you can improve your articles and posts without taking away from your own personal message. My clients comment on how much they enjoy the articles she has edited!
As I take my business forward into the future it is so reassuring to know that I have a great editor that will be there to help with the growth.
Whether you are just getting started or have been creating content for some time now, I highly recommend that you allow Christiane the opportunity to be your second pair of eyes! You'll be blown away at the results!
Jennifer Ledford – Personal Trainer and Healthy Lifestyle Coach