30 years writing experience
I care about my clients' projects. I love learning about your mission, vision and goals.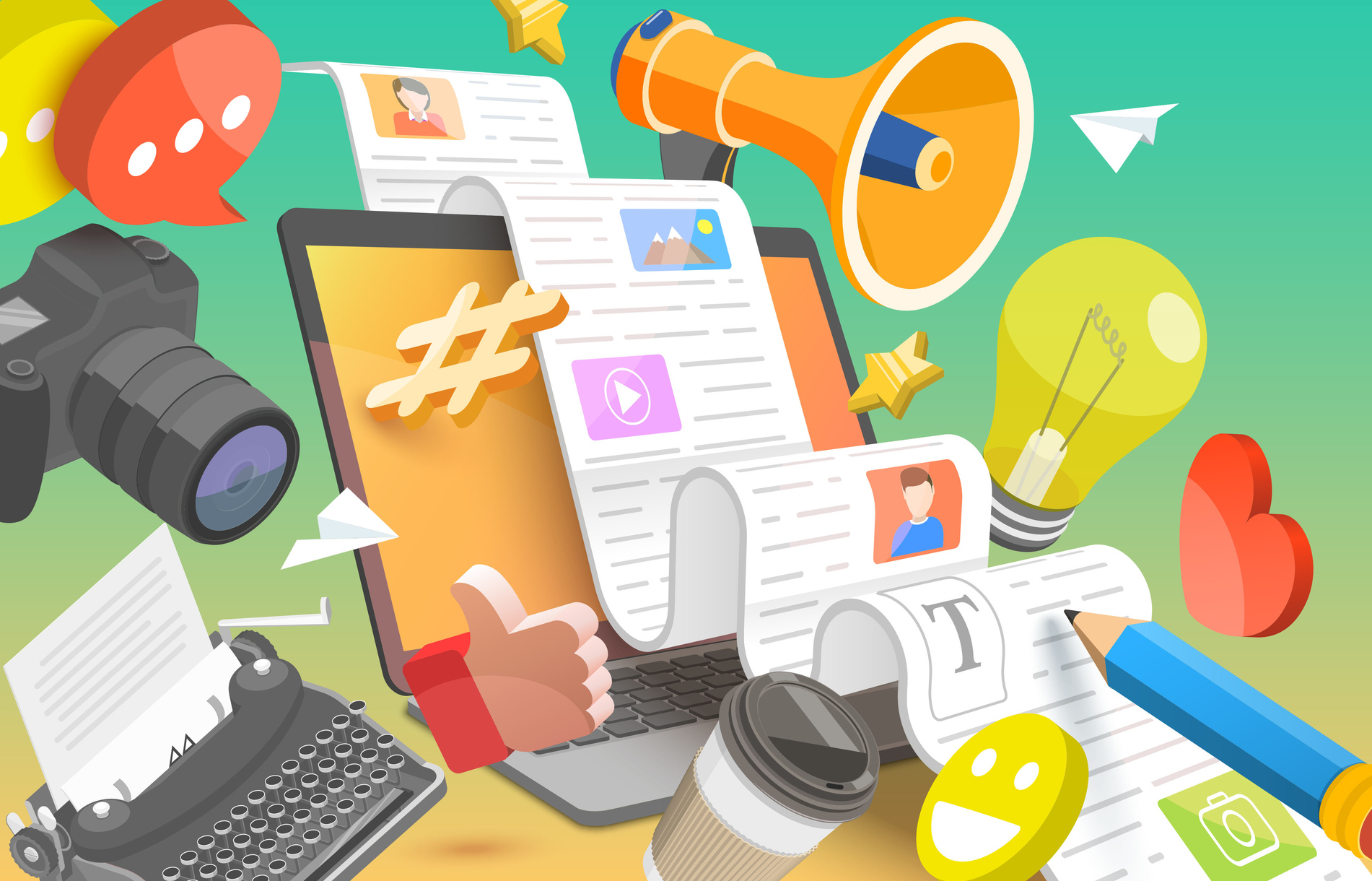 White Papers
White papers can be complex projects. I love digging into this type of work and finding the perfect method of framing your product or service.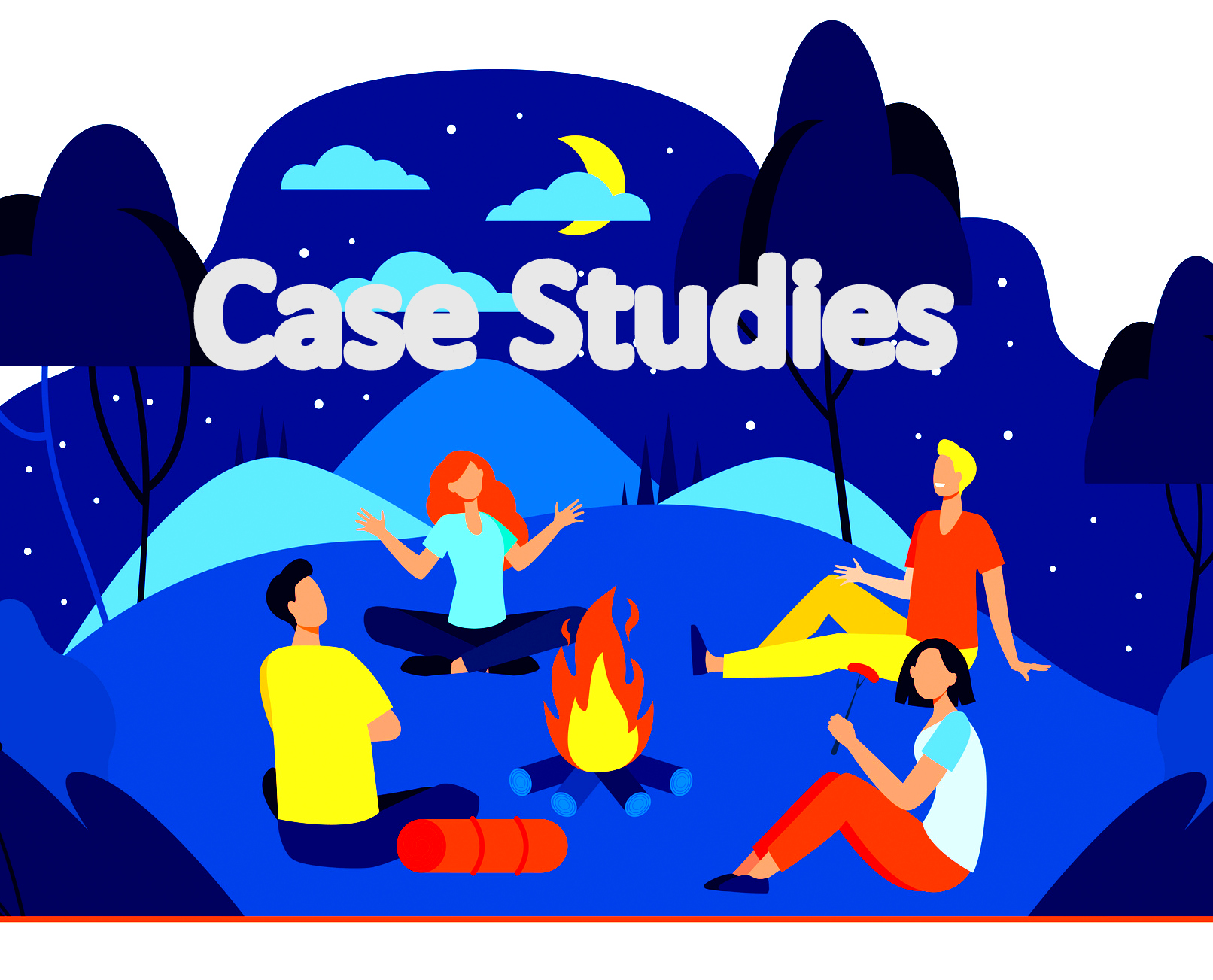 Case Studies
I love to listen to your clients and customers tell their stories — and then craft a narrative that reflects the best of your business!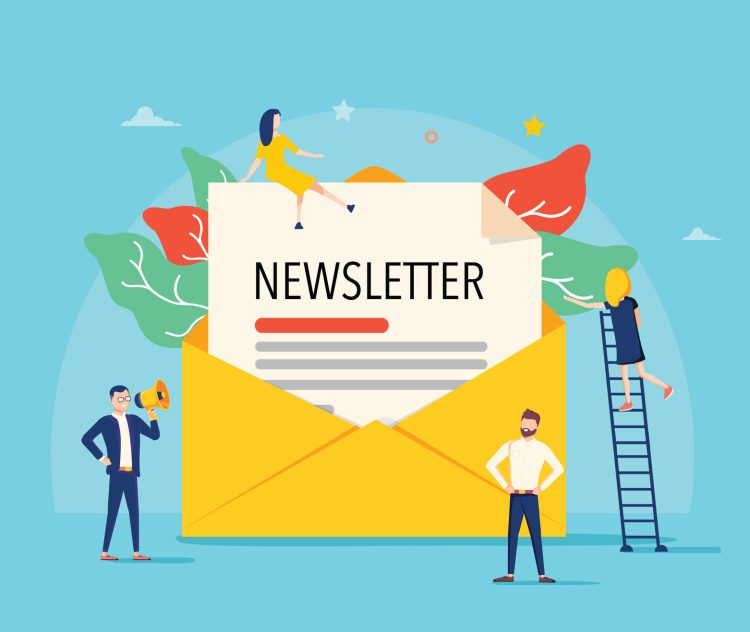 Newsletters, web content ads, more!
Let's chat about your writing needs!
Use the pop up scheduler for a brief conversation about your project to see if we're a fit .  I look forward to speaking with you. 
It was going to be another eventful day for Suzie. (If you missed, part one, you may want to read Social Media Overwhelm first!) Jacob fidgeted with his fork nervously. The kids had just gone out the door to the bus stop. Finally he looked at Suzie and said,...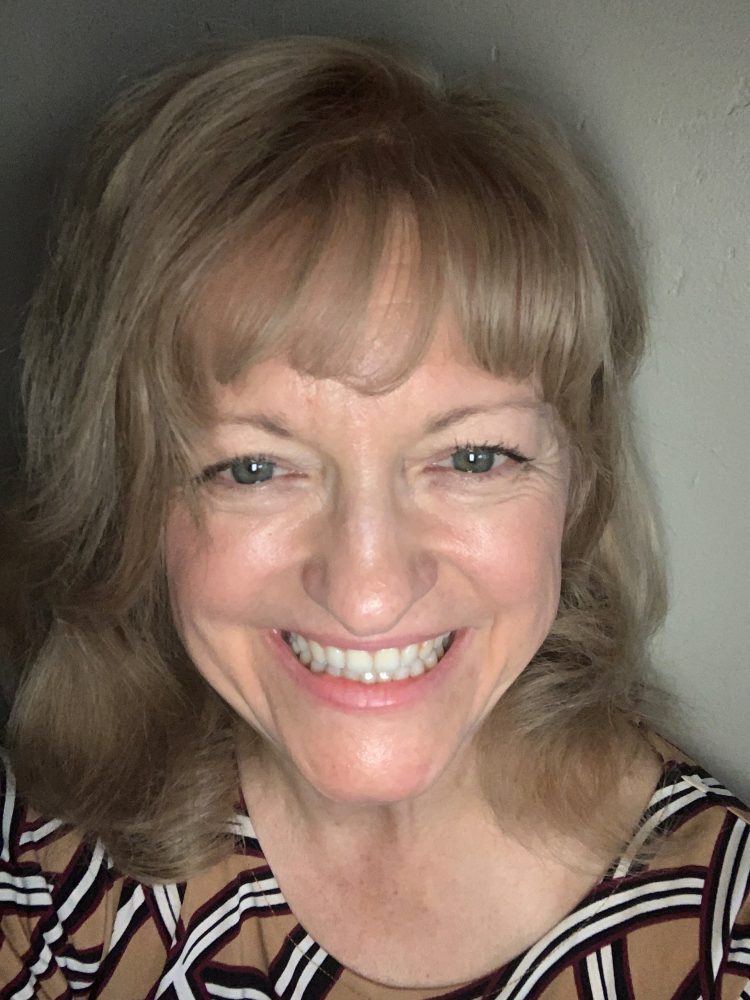 Mail
ineedawriter2018@gmail.com
Mailing Address
107 Lancaster Street
Marietta OH 45750